Walther P22 – Aftermarket Support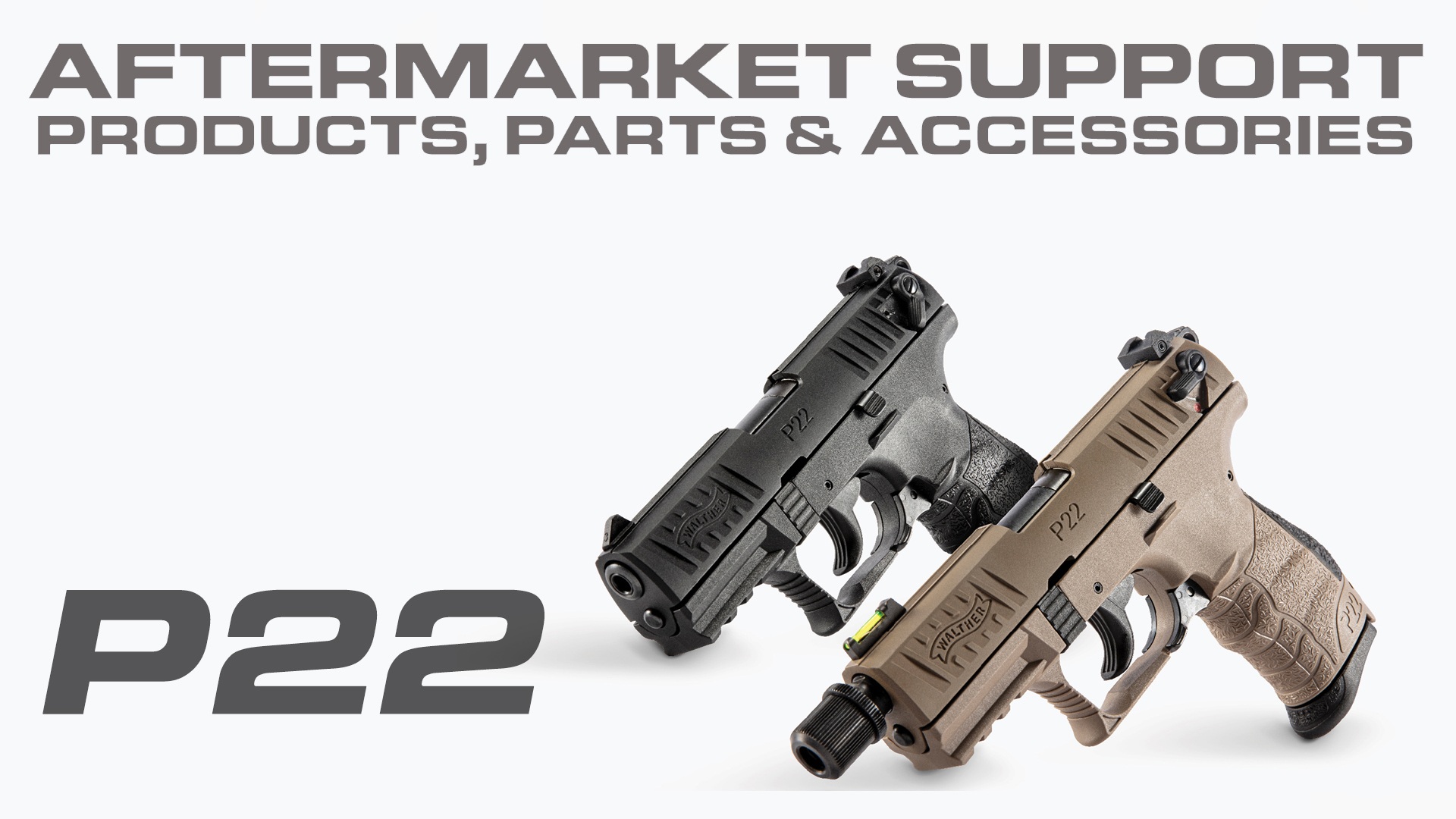 To borrow a little bit of verbiage from the product listing for the Walther P22: "This is the original tactical rimfire handgun. The Walther P22 is a testament to a history of unprecedented achievement in both ingenuity and effectiveness."
A bold proclamation, but true none-the-less. Before the P22 was introduced, there was no such thing as a polymer-framed semi-auto rimfire pistol.
Now that that is out of the way, let's get on with it. Below is a list of some of the available aftermarket products for the Walther P22. It is not a comprehensive list by any means, but a noteworthy list of some of our favorites.  For a comprehensive list, you might just have to open up another tab and do a Google search for Walther P22 accessories.
If you want to see what Walther OEM options we have you can click here to visit the store!
SIGHTS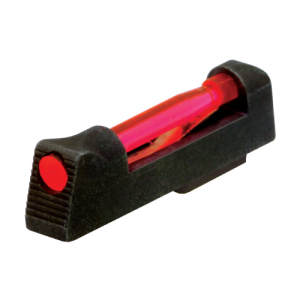 Interchangeable LitePipe design
Includes green, red and white Litepipes
All steel construction
LitePipe diameter 0.090
Blade width 0.125 X 0.215 tall
Limited lifetime warranty under normal conditions and proper use of firearm
Replacement LitePipe Handgun version #2
Includes six LitePipes, in red, green and white. It comes with a carrying case, and key to interchange LitePipes
Fits Walther P22 and the Walther P22Q pistols. The sight height is 0.215 inches, equivalent to the factory #3 front sight.
MAGAZINE MODS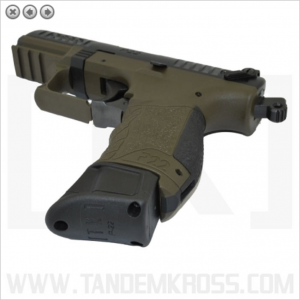 Increase your magazine size by 5

Better magazine seating

Extends bottom of Magazine for better grip, better control – great for bigger hands!
*Includes two base pads per order*
Made of nearly indestructible Zytel®, these finely made magazine bumpers are designed to enable your factory magazines to load five extra rounds or fifty percent more ammo! These bumpers extend the bottom of the magazine to allow for more grip and better handling which always results in better accuracy. Even more importantly, they help with seating magazines securely into the pistol frame by providing extra material to "bump" them into a locked state.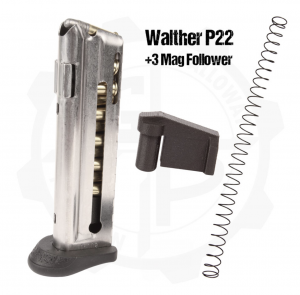 Back by popular demand, our +3 follower for the P22 series of pistols. This follower is a must have for anyone who owns a P22 and wants to add a few more rounds to the plinking sessions, competition shooting, and yes even everyday carry. Made from carbon fiber reinforced nylon, this economical mag follower is no slouch in the engineering department, with the material being one and half times stronger than aluminum, 3D printed right here in Fletcher, North Carolina. This follower should stop the slide on the last round (depending on your ammunition and pistol tolerances) letting you know you're empty unlike some followers and extensions. This keeps you from causing undo wear and tear on your firing pin and barrel. Get yours today!
Removes the Load Assist Button to allow space for the additional rounds. Fits Walther P22 Pistols. Made in the USA!
COMPENSATOR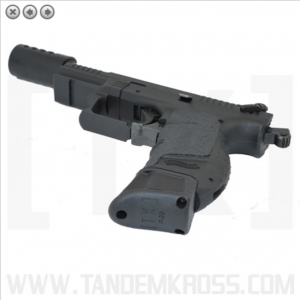 Steel compensator adds weight for better balance, more accuracy
Proprietary coating makes cleaning the compensator easy
Vents gases at dual 45° angles for better visibility & control
SPRING GUIDE/RECOIL ASSEMBLY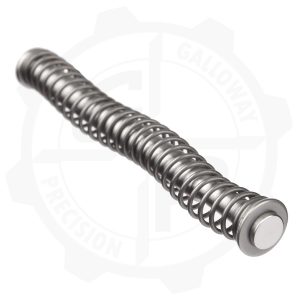 These are direct drop-in replacement guide rods for the Walther™ P22, Stainless steel and CAPTURED with a new recoil spring. You'll never need to fight with your stock spring and guide rod again with our new guide rod and spring setup.
Fits Walther™ P22 and P22Q Pistols. *** Will not fit P22QD ***