An "Entertaining" Look at Walther
Within the firearms industry, Walther is pretty well known. We've been at it for almost 140 years and have brought some innovations to the industry that are still widely used today. But what about outside of our industry? The firearms culture is not as widely accepted as it should be and if you're in certain lines of work (showbiz) you may be ostracized for even bringing it up!
RANDY COUTURE
We want to share with you some notable & well-known folks, who've been spotted showing their love of Walther with the public. So here we go! Have you heard of Randy Couture? He is an actor, a former sergeant in the US Army, and perhaps most notably a three-time Heavyweight Champion in the UFC.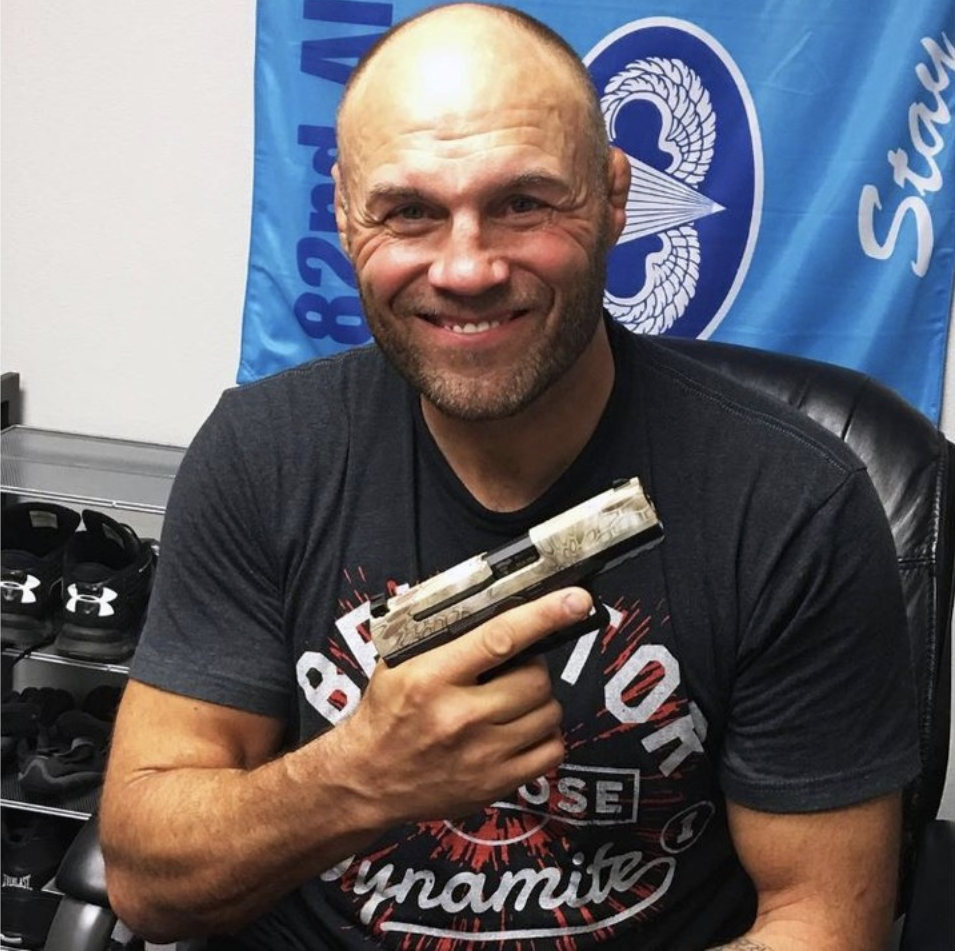 POST MALONE
You may have heard of Post Malone. If not, then your kids or grandkids definitely have. Post Malone is a (heavily tattooed) musician who currently has a modest following of 21.5 Million, yes MILLION followers on his official Instagram page. It's has been reported that Mr. Malone, a card-carrying member of the NRA, is a big fan of the Walther PPK and keeps it in his 3 Million Dollar compound in Utah. Here's his "Compound" if you're interested! I am still kicking myself for not sticking with those guitar lessons.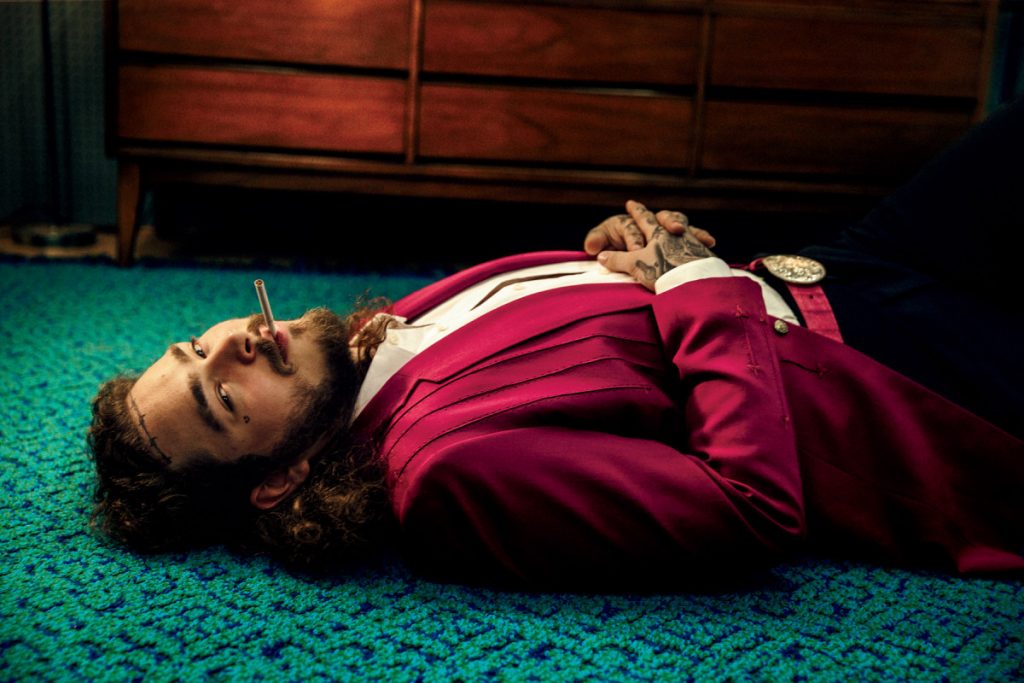 Post Malone spoke with Rolling Stone Magazine regarding his love of firearms. You can read the Rolling Stone article here!
We know there are a LOT of other celebrities out there who are "closet" Walther fans but can't share that publicly. A number of them we have spoken with in private but out of respect for them and their careers, we won't be discussing.
CJ SOLAR
That being said, we were lucky enough to catch a live show recently where CJ Solar was tearing up the stage. CJ Solar is an amazing country/southern rock act that has played with many notable acts including The Cadillac Three, Old Dominion, and others. A road warrior at heart, CJ was asked to open for Lynyrd Skynyrd for select dates on their "Last of the Street Survivors Farewell Tour" with 38 Special and Hank Williams, Jr. While he may not be performing on the CMT Awards… yet, he has been hanging out on the top 40 country music charts.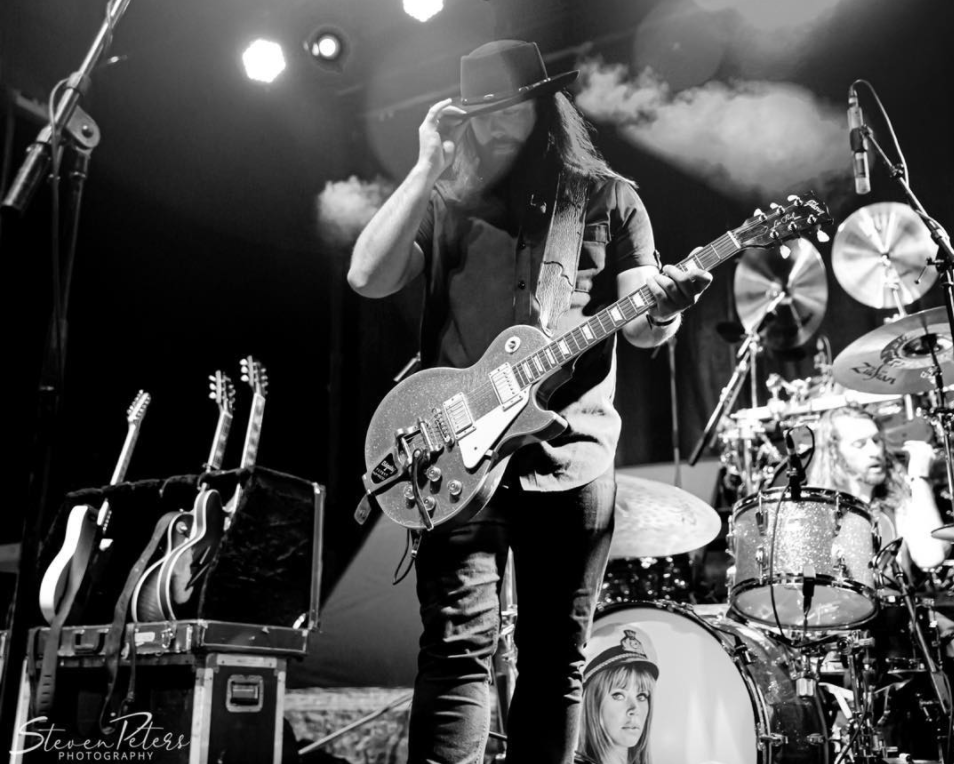 If you want to hear some of CJ Solar's music you can check out some videos below. If you want to follow his band or his personal accounts on Instagram here are those links: CJ Solar Instagram | Sub_Sender Instagram
AMERICAN GIRLS – CJ SOLAR (MUSIC VIDEO)
COMING MY WAY – CJ SOLAR (MUSIC VIDEO)