ELEGANT & ARMED: WALTHER PDP F-SERIES REVIEW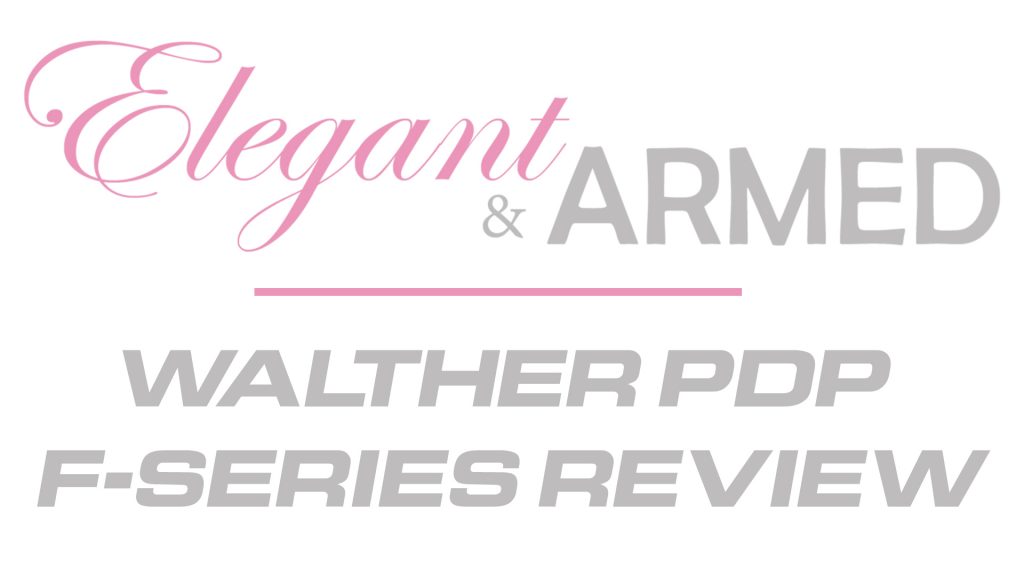 About Elegant & Armed:  Welcome to Elegant & Armed, a lifestyle blog for stylish and safety-conscious women. Do you want to be able to defend yourself but feel overwhelmed by how much there is to learn?
I've been there!
Choosing a gun, finding the right holster, and learning to dress for concealed carry can seem like a lot but it's totally doable! After years of trial and
error, taking classes, and talking to experts in the industry I want to share what I've learned to help you in your journey.
My goal is to help guide women through the journey of confidently owning, training with, and carrying a firearm. It's not only possible but empowering!
> CLICK HERE TO SEE THE FULL PDP F-SERIES REVIEW <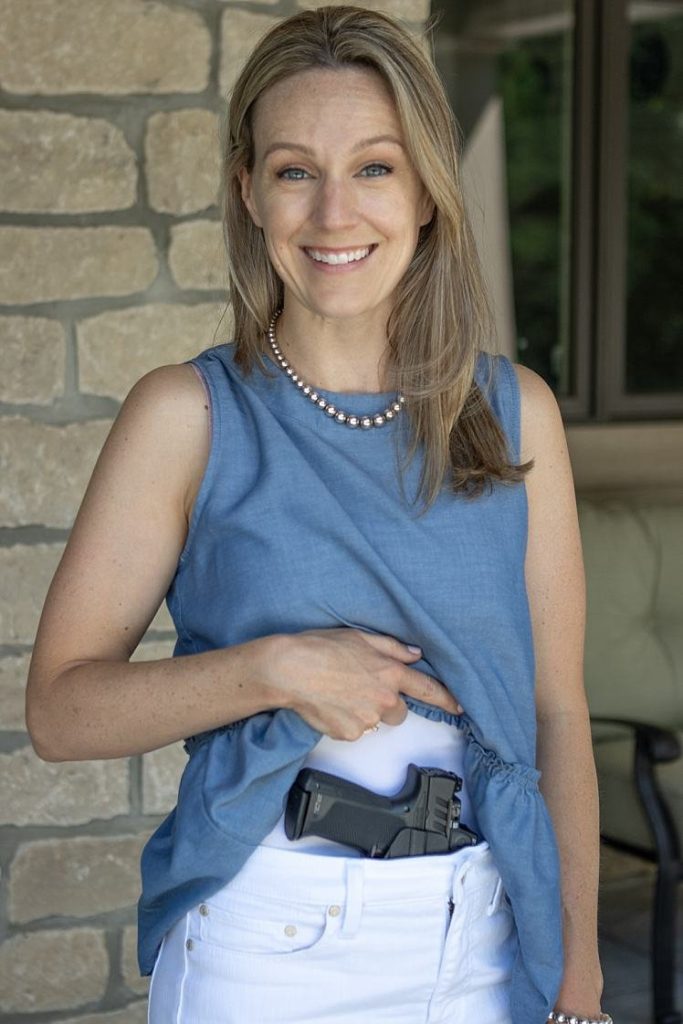 > CLICK HERE TO READ ABOUT HER FULL STORY <