BEWARE OF FAKE WALTHER WEBSITES

There is only one Official Walther Arms website. www.WaltherArms.com. We do NOT sell firearms. 
DO NOT place orders on these or any other websites claiming to be Walther Arms, you will not receive your order and you will not receive
your money back. The ONLY Official website for Walther Arms USA is: www.WaltherArms.com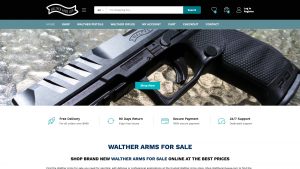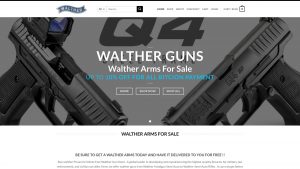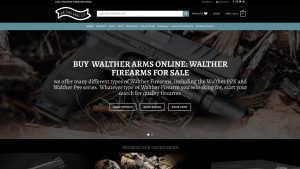 There has been a rash of fake Walther websites popping up over the past year. We will continue to update this article as we discover more erroneous websites. Be smart, do your research, and only buy from reputable websites. A quick Google search should get you the answers you need regarding whether or not a website is legitimate or not. When in doubt contact CustomerService@WaltherArms.com to verify.
Beware of the following fake Walther websites:
BuyWaltherGuns.com
WaltherArmsUSA.com
Carl-WaltherUSA.com
WaltherArmsStore.com
WaltherArmsShop.com