WOMEN OF WALTHER: TATIANA WHITLOCK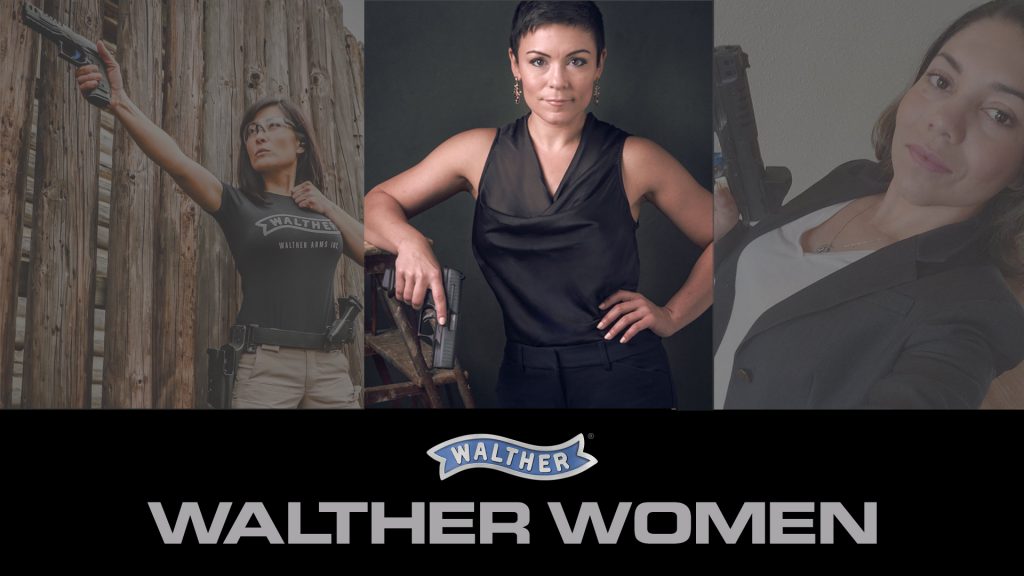 Meet Tatiana Whitlock of the Walther Defense Division. Tatiana's teaching programs focus on bridging the gap between fundamental skills development on the range and real-world, context-based applications, offering educational opportunities for both new gun owners and experienced shooters. Tatiana Whitlock is a firearms instructor, hunter, and outdoors enthusiast residing in the majestic state of Maine. Tatiana works with men, women & youth to establish a real-world foundation of firearm skills, safety, and situational awareness. A lifelong interest in martial arts resulted in the inevitable introduction to firearms as a means of self and home protection. As a mother of two, Tatiana takes the safety of her family seriously and knows that in a worst-case scenario the first responder on the scene is her. The training that she offers brings participants' mindsets out of the square range and into the context of daily life.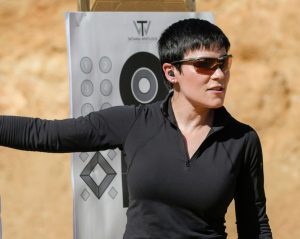 Tatiana is an NRA BPI, RSO, and Refuse to Be a Victim instructor as well as a USCCA certified instructor, USCCA Certified RSO, and a member of the Walther Defense Division. 
Follow Tatiana on Instagram: https://www.instagram.com/tatianawhitlock/
Learn more about Tatiana: https://tatianawhitlock.com/
PERSONAL DEFENSE WORLD: AT THE READY W/TATIANA WHITLOCK
At the Ready is a dynamic, educational, and entertaining series that explores the many ways women can take self-protection into their own hands.
Hosted by firearms instructor and expert Tatiana Whitlock, each of the four episodes focuses on a different topic of women's self-defense, including everyday carry (EDC), go bags, holster options, safe gun storage, home defense, other self-defense tools, and much more.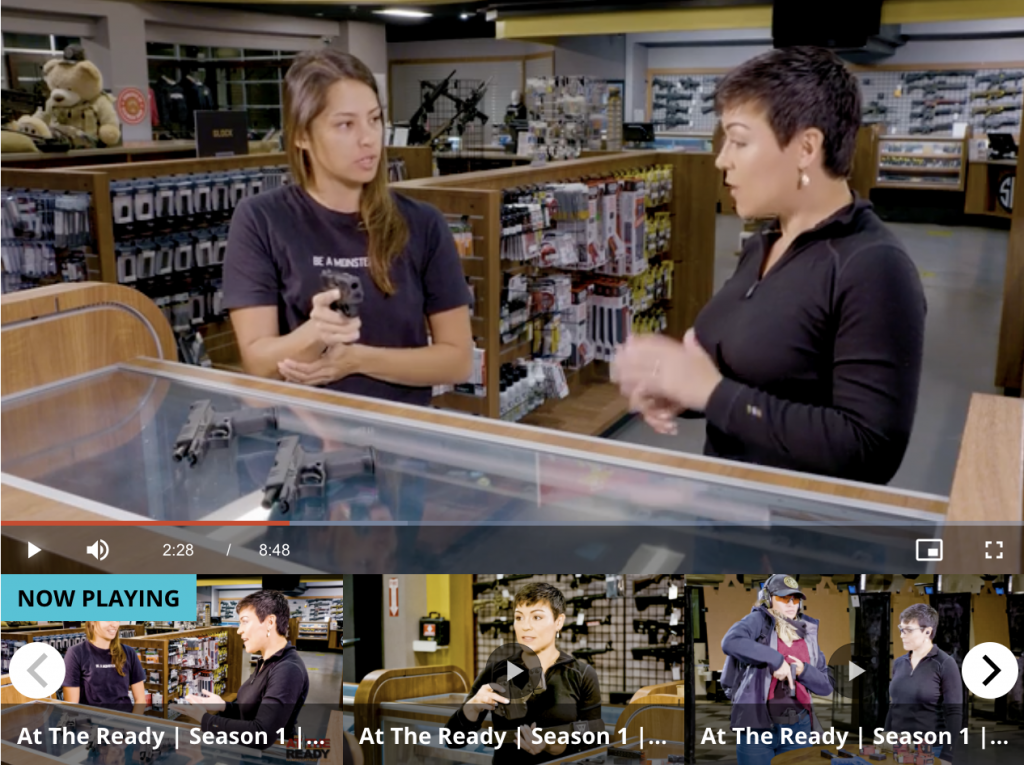 Though your body hasn't yet taken on the iconic watermelon-belly profile of pregnancy, it is undergoing massive unseen changes that directly impact how you carry and shoot. For concealed carriers, not much has or needs to change – yet. > Click to Continue Reading <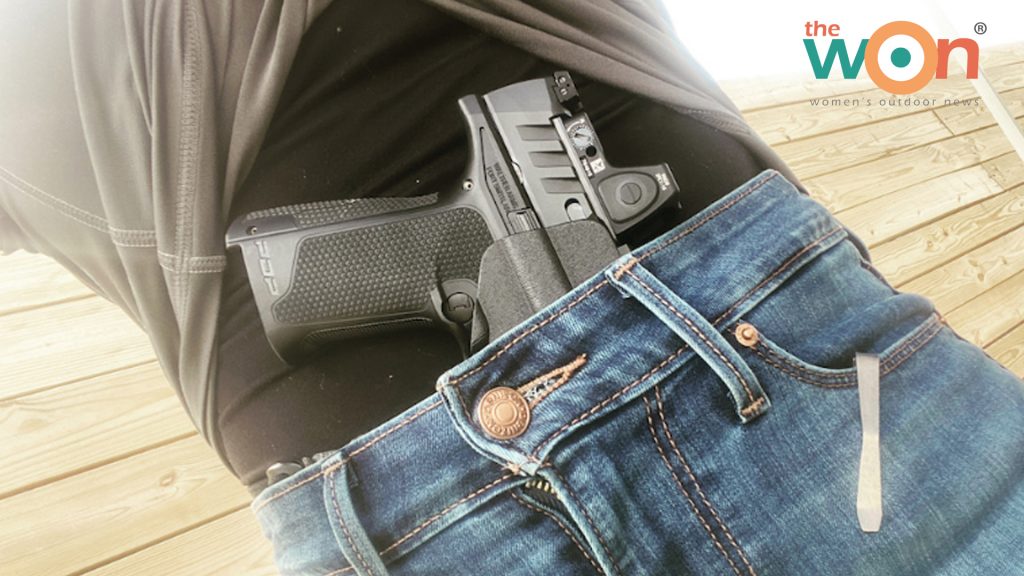 Related Articles:
Walther Women: Meet the Ladies of Walther
Resources and Organizations for Female Gun Owners: Walther Article
NRA Women: Walther PDP Golden Bullseye Handgun of the Year
What's In Your Range Ba, Gabby Franco? – NRA Shooting Sports USA
Tatiana Whitlock: How to Travel Safely
How They Carry Concealed with Michelle Waldran and Gabby Franco
Tatiana Whitlock Talks Trends, Training, Fitness and Fun