WOMEN OF WALTHER
Walther is proud to be associated with these extremely talented female shooters. They have been instrumental in the development of a new series of projects that are launching in April 2022!  Please stay tuned and consider signing up for the Walther Email Newsletter so you can stay in the know regarding these new launches! 
> Click Here to Subscribe to our Email Newsletter <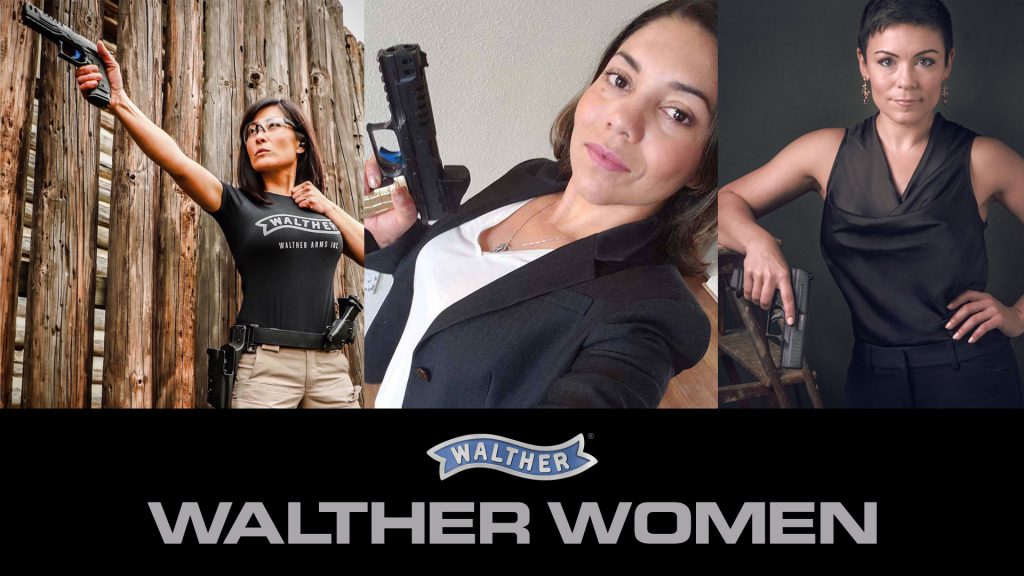 We would like you to meet three incredible individuals that we are proud to call friends and who have been instrumental in helping Walther gain a better understanding of the female shooting community as a whole. Gabby Franco and Michelle Waldran, are both members of the Walther Performance Division (Previously the Walther Shooting Team) and Tatiana Whitlock of the Walther Defense Division. We have some VERY exciting news coming up for all of you female shooters in the coming months.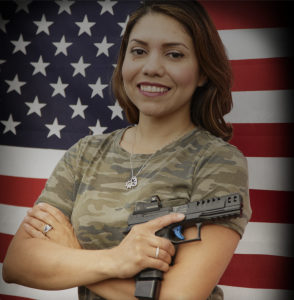 Gabby is an Olympian, Firearms Instructor, Competitive Shooter, Author, and a member of the Walther Shooting Team.
Follow Gabby on Instagram: https://www.instagram.com/gabbyfrancots4/
Learn more about Gabby: https://gabbyfranco.com/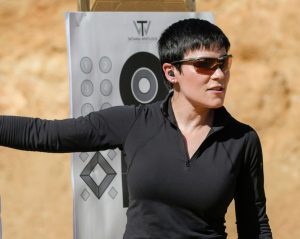 Tatiana is an NRA BPI, RSO, and Refuse to Be a Victim instructor as well as a USCCA certified instructor, USCCA Certified RSO, and a member of the Walther Defense Division. 
Watch Tatiana on Personal Defense World: At The Ready
Follow Tatiana on Instagram: https://www.instagram.com/tatianawhitlock/
Learn more about Tatiana: https://tatianawhitlock.com/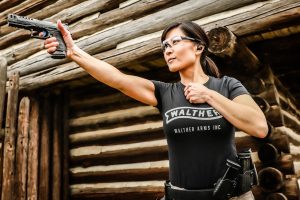 Michelle is a Handgun Instructor, Brand Ambassador, and Competition Shooter for the Walther Performance Division (Shooting Team). 
Follow Michelle on Instagram: https://www.instagram.com/tacgirlmichelle/
Learn more about Michelle: https://withkoji.com/@tacgirlmichelle
Related Articles:
Resources and Organizations for Female Gun Owners: Walther Article
NRA Women: Walther PDP Golden Bullseye Handgun of the Year
What's In Your Range Ba, Gabby Franco? – NRA Shooting Sports USA
Tatiana Whitlock: How to Travel Safely
How They Carry Concealed with Michelle Waldran and Gabby Franco